AIP-PRIMéca
The AIP-PRIMéca Academic Technological Platform pools resources and federates skills in mechatronics, manufacturing, product and process design, automated production systems, industrial information systems, and develops the associated pedagogical engineering in order to :
    Develop and make available resources for initial or continuous training, locally or remotely.
    Contribute to technology transfer and knowledge dissemination.
    Federate the skills of the teacher-researchers of the partner institutions of higher education.
    Offer a multidisciplinary technological platform in support of research laboratories.
    Boost technological innovation with socio-economic players and SMIs.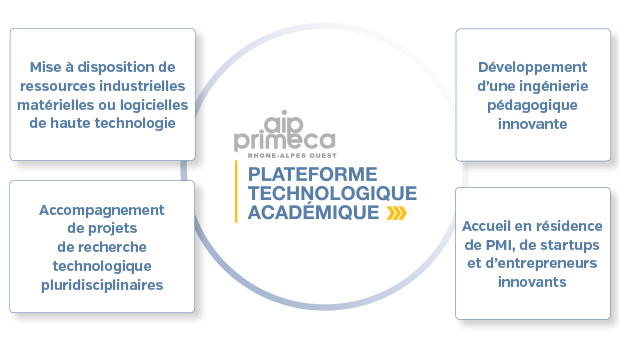 ​​​​​​​
headlines
« Le jumeau numérique au service de l'industrie 4.0 »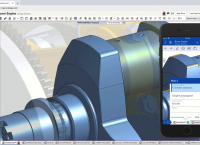 Revoyez le webinaire du 28/01/2021
NIVEAU D'EMPLOI Catégorie A (IGE);TYPE DE RECRUTEMENT CDD jusqu'au 31 août 2021, renouvelable;DIPLOME REQUIS Bac + 3;LOCALISATION DU POSTE Campus de la Doua - Villeurbanne;QUOTITE DE TEMPS DE TRAVAIL 100%;DUREE HEBDOMADAIRE 36h45;SALAIRE BRUT MENSUEL A négocier selon expérience;DATE DE PRISE DE POSTE 03/05/2021.  ...
See all news