Meca3D
The MECA3D Technical Innovation Center is made up of 3 technology transfer teams and the Industrial Product Process Management (MIP2) engineering center of INSA Lyon's Mechanical Engineering Department. The Technical Center for Innovation offers a wide range of skills and technological resources for industry associated with mechanical products and processes. A dozen engineers and technicians specialized in mechanical design, 3D scanning, ISO GPS tolerancing, mechanical prototyping, additive manufacturing and 3D printing, product industrialization, dimensional metrology and quality offer their transversal skills in order to assist with:
services,

technological transfers,

research & development,

continuing education.
headlines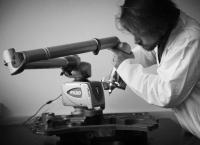 Le Centre Technique MÉCA3D d'INSAVALOR est pleinement mobilisé pour maintenir la meilleure qualité de ses services et pour répondre à vos demandes dans les normes de sécurité sanitaire.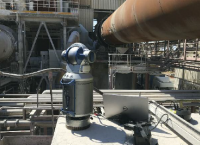 le hors-série CEM traitant d'INSAVALOR permet de mieux connaitre cet organisme d'une part, et de mieux appréhender les travaux réalisés par la plateforme MECA 3D.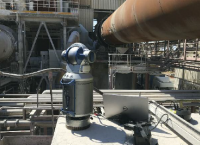 Les Lasers Trackers sont désormais un outil incontournable pour le contrôle tridimensionnel de grandes pièces d'outils de production. Stéphane Raynaud et Adrien Chouvier en parlent dans la revue CEM numéro 64. 
See all news